Call In Number:
(225) 664-8658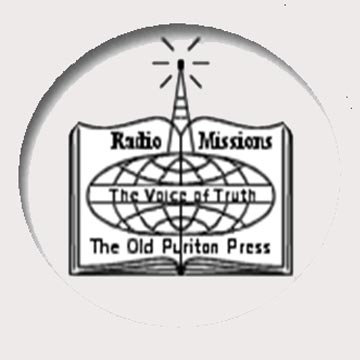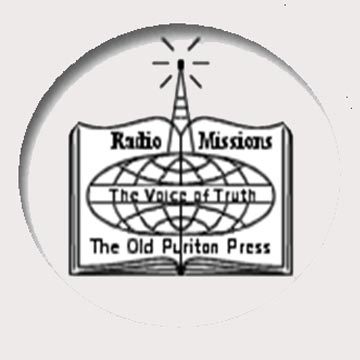 Listen Live Sundays at 7:30 – 8:00 A.M, CST.
8:00 – 8:30 P.M, CST.
News Radio WMXI 98.1 FM
The Voice Of Truth
L. R. Shelton, Sr. Motto: "For to me to live is Christ, and to die is gain" (Philippians 1:21)
Pastor Shelton took the pastorate of First Baptist Church, Algiers in 1927 and began to devote all his time and energy to evangelizing southeast Louisiana. After the Lord saved him in 1942, he tirelessly sought, through the means of radio and the printed page, the salvation of the souls of men everywhere. He preached "God's Word as it is, to men as they are" until his death in 1971. He founded the worldwide ministry of Radio Missions and the "The Old Puritan Press" which is still being carried on today. Pastor Shelton's messages are currently broadcast over more than 40 radio stations, and approximately 300 message titles are available in print for free distribution. He is also the author of several books.
RADIO MISSIONS is the 80-year-old work of First Baptist Church, Algiers, which originated on the West Bank of New Orleans, Louisiana. Since August of 2005 it has been located in Walker, LA. after Hurricane Katrina caused much damage to the facilities in New Orleans. Our Pastor is Bro. Albert Pendarvis who was awakened to his lost condition in the early days of this ministry, saved and called by God to preach the Gospel of the Lord Jesus Christ. The Lord is blessing his preaching and labors in this work as he "earnestly contends for the faith that was once delivered unto the saints." Services are held at 9559 Florida Blvd, Walker, LA every Sunday and Wednesday night.
Bro. Pendarvis is the fourth Pastor to shepherd the work since the founder, L. R. Shelton, Sr., passed away in 1971. Pastors Gueho, Messer, and Cowles succeeded Bro. Shelton in turn and all have since followed him on to glory. Each man was led of the Holy Spirit to continue Bro. Shelton's awakening ministry by publishing his Sermons and airing his messages around the nation over the "Voice of Truth" and "Trailblazer" broadcasts.
Write to us at:
Post Office Box 1810
9559 Florida Boulevard
Walker, Louisiana 70785