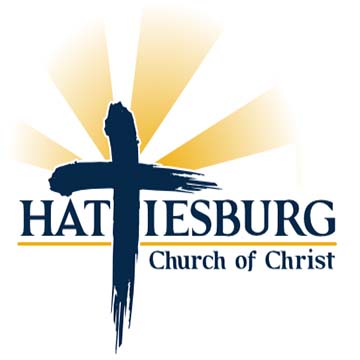 Listen Live MON – FRI
11:30/11:35 A.M Break
News Radio 98.1 FM WMXI
Daily Shorts
Approx. (2 Min)
Have a bluebird day!
"Barnabus Notes" sponsored by the Hattiesburg Church of Christ, located at 154 King Road. By Ken Upchurch.
Visit us at https://www.hattiesburgchurchofchrist.org/
Facebook https://www.facebook.com/hattiesburgcoc/
For More Information, Call (601) 520-4398
Or Contact Us here!